Phil Naylor
Director of the Glen Tara Centre for Hypnosis and Wellness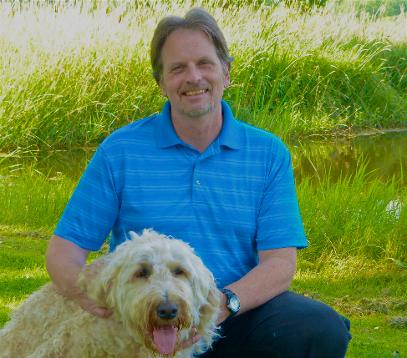 Phil Naylor
Director of the Glen Tara Centre
Phil is member of:
The College of Registered Psychotherapist

of Ontario - He is a Registered Psychotherapist.

The Ontario Association of Consultants, Counsellors, Psychometrists and Psychotherapists / OACCP

The National Guild of Hypnotists
Education and Training:
BA (specialized honors) in psychology

Masters degree in psychology

Certificate in Cognitive Behaviour Therapy (CBT)

Certified Hypnotherapist in several different hypnosis schools

Registered Psychotherapist (RP)
As well as additional training in:
narrative therapy

Dialectical Behaviour Therapy (DBT)

adult education

certification in several different hypnosis schools through the National Guild of Hypnotists, The American School of Clinical Hypnosis and the Mike Mandel Hypnosis Academy
Phil has also studied:
Jungian psychology

transpersonal psychology

energy psychology
Work Experience:
Phil has worked in the helping professions for over 25 years and in Mental Health specifically for the past 15 years. He has developed, managed and supervised many programs, including
- mental health crisis programs
- adult mental health programs
- directly supervised mental health clinical staff
- provided direct individual counselling / therapy
- facilitated therapy groups
Therapeutic Approach:
In his work Phil integrates his unique, and widely diverse range of experience and training but his specialty is hypnosis.
" In my direct experience working with people through their process of healing and transformation, hypnosis has by far proven to be the most effective, powerful and fastest method of change."
* As with all therapies, individual results may vary.
Keeping Current:
Phil continually adds to his knowledge base and skill set through on-going continuing education in both hypnosis and psychotherapy.
Mind-Body-Spirit:
Phil's passion for the spiritual side of life inspires his work. He incorporates a spiritual perspective in his work wherever approriate and according to client preferences and direction.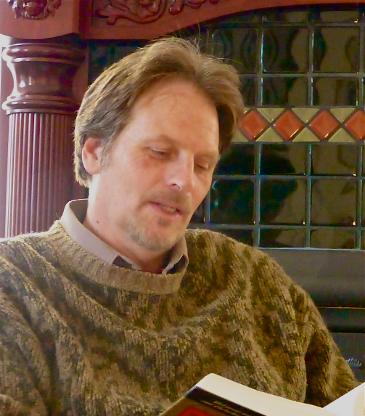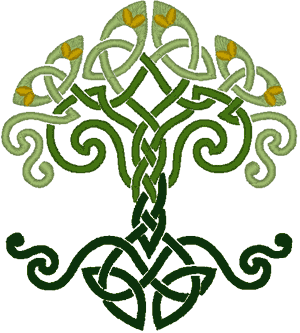 For more information
Phone - 519-803-2965
email - Hypnosis@glentaracentre.com
Or
Book your appointment or free 30 minute consultation now by clicking the button below!