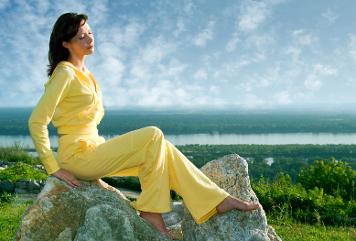 Click the button below to schedule a free 30 minute in-person or on-line consultation
Healing from Chronic or Life Threatening Illness
Living with Challenge
Living with or recovering from a serious, chronic, or life threatening illness can be a major life challenge that may profoundly effect many areas of one's life. Being diagnosed and treated for a major illness can involve trauma, physical and emotional pain, treatment side effects, fear, anxiety, grief, loss of independence, self-esteem and self-concept issues, relationship issues... to name just a few of the possible life impacts of a major illness.
Coping
Coping with and managing the many challenges involved with a major illness can be overwhelming. Psychotherapy, hypnotherapy, counselling and the incorporation of the various complementary supports in this program can be of great help and can provide a major step in your recovery and healing* process and to help regain your health.
Multi Facetted
Dealing with trauma, pain management, stress management, reframing the "story" of your illness and the incorporation of healing visualizations and other techniques are all part of this program.
note: Working with chronic medical conditions refers to gaining relief from some symptoms or from psychological distress, not "curing" or physically resolving the condition. "Healing" does not necessarily mean "cure"... one can heal in many ways though still have their illness or disability. Hypnosis/counselling is not a replacement for medical treatment from a qualified medical practitioner.
* As with all therapies, individual results may vary.
Please note that these services may be eligible for coverage under standard extended health benefit plans!
Please call us at 519-803-2965 for more information or click the button below to instantly schedule a free consultation.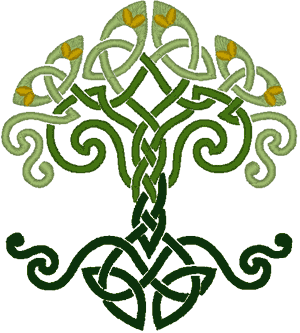 For more information
Phone - 519-803-2965
email - Hypnosis@glentaracentre.com