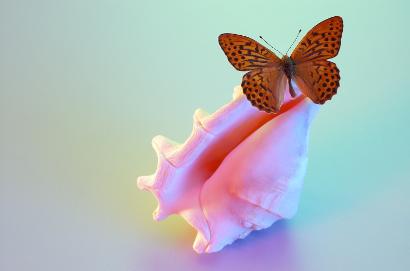 Click the button below to schedule a free 30 minute in-person or on-line Consultation!
Manage Chronic Pain and Thrive Again!
Are you struggling?
Do you struggle with Chronic pain? Whether from an accident, injury, illness or other physical condition (eg. arthritis) chronic pain can affect almost every area of your life and seemingly change who you are.
Chronic pain can be a pervasive and disabling issue to contend with and can affect your vocation, your relationships and your mental health - to name just a few areas.
Unsatisfactory options
Many people may have tried everything from medications to injections to physiotherapy, without satisfactory relief - or they are concerned about the side effects of various treatments and drug dependence.
Physicians too are often concerned and frustrated over the limited arsenal they have to deal with chronic pain and are also concerned with prescribing powerful and addictive medications to try to alleviate the on-going discomfort of their patients.
An effective option
There is one often overlooked method of managing chronic pain often with no medications and no side effects - hypnosis! In fact many people do not realize that the alleviation of pain is one of the most potent and effective applications for hypnosis there is. Hypnosis has a long and specialized history in dentistry (painless dental work through hypnosis) and even of anesthetic-free surgery.
For a recent corroboration of the effectiveness of hypnosis please click here to see a very informative article in from the Globe and Mail (June 2017) detailing the effectiveness of hypnosis for pain and for medical issues in general.
How it works
How is this so? "Pain is not pain until it reaches the brain" additionally pain is a subjective perception. Hypnosis works to moderate the signals between nerves and the brain and can also significantly alter the subjective perception of pain
Satisfaction
Commonly people have noticeable relief after one or two sessions followed by more significant relief after 4 sessions. Periodic short "booster" sessions about every 6 weeks or so following the initial intensive hypnosis program help maintain the effectiveness of the hypnosis on an on-going basis.
Pain management may be offered in both group and individual session formats.
* As with all therapies, individual results may vary.
Please note that these services may be eligible for coverage under standard extended health benefit plans!
Please call us at 519-809-2965 for more information or click the button below to instantly schedule a free consultation.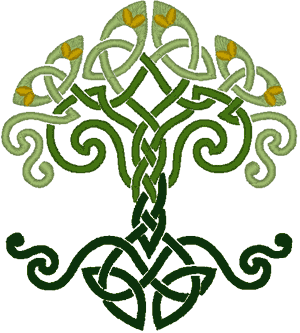 For more information
Phone - 519-803-2965
email - Hypnosis@glentaracentre.com