Schedule a free 30 minute in-person or on-line consultation by clicking the button below
The Glen Tara Centre for Hypnosis and Wellness
Our Focus
The Glen Tara Centre For Hypnosis and Wellness is dedicated to facilitating healing, personal development, transformation and wellness.
We offer
We offer a variety of conventional as well as alternative counselling approaches towards achieving optimal well-being, mental health and peak performance.
Our Specialty
Our specialty is hypnosis but we take an integrated "mind, body, spirit" approach, viewing the individual from an holistic perspective and customizing our approach based on the individual needs and preferences of our clients.
* As with all therapies, individual results may vary.
Area we serve
We serve Guelph, Cambridge, Kitchener-Waterloo and surrounding areas.
Director
For information on the Founder and Director of the Glen Tara Centre click here phil-naylor-director.php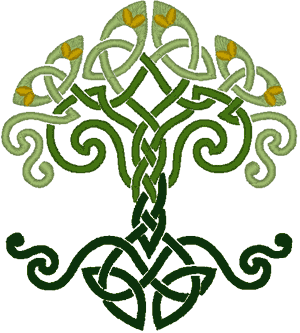 For more information
Phone - 519-803-2965
email - Hypnosis@glentaracentre.com
OR
Book your appointment instantly by clicking the button below!