Counselling and Psychotherapy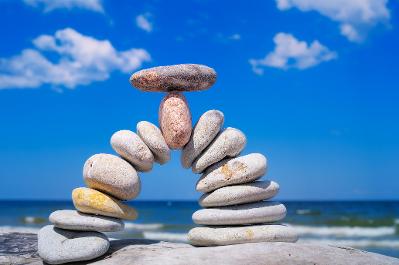 Click the button below to schedule a free 30 minute in-person or on-line video consultation
At the Glen Tara Centre we offer a range of both traditional and alternative counselling and psychotherapeutic approaches. We also offer the option of combining counselling with hypnotherapy.
Our Director, Phil Naylor, is a Registered Psychotherapist.
The issues we work with include:
Anxiety

Panic attacks

Trauma/PTSD

Depression

Self Esteem and self-Concept issues

Grief

Chronic pain

Phobias

Life transition and adjustment issues

Poor coping

Confidence issues

Health issues
Our counselling approaches include:
Cognitive Behaviour Therapy (CBT)

Dialectical

behaviour

therapy (DBT)

Narrative Therapy

Solution Focussed Therapy

Analytic therapy

Brief Therapy Models
Additionally we utilize and incorporate a number of other alternative models and therapeutic practices, including:
Jungian Psychology

Energy Psychology

Transpersonal Psychology

Mindfulness practices

Neuro-Linguistic Programming (NLP)

Hypnosis
Groups
We also periodically offer groups programs and workshops and for a variety of issues. Groups can often offer a more economical and beneficial experience for the participants. Please inquire if you are interested in participating in a group.
You can view our current group programs here
Customized Therapy
The therapeutic modalities we employ are based on the specific problem(s) presented and the needs and preferences of our clients.
Most often a combination of approaches will be used, which are customized to the individual and most suited to the problem at hand. This will be based on the initial assessment and discussion with you.
Personalized
We also respect individual viewpoints, philosophies, values, traditions, beliefs and spiritualities. We will incorporate any or all of these into the work we do with clients, as requested by the individual.
In fact knowing about and incorporating these ideas and values into our work with you can often facilitate the effectiveness of the therapy.
We work in partnership with our clients to develop the approach that is best and most comfortable for you!
* As with all therapies, individual results my vary.
Please note that these services may be eligible for coverage under standard extended health benefit plans!
Please call us at 519-803-2965 for more information or click the button below to instantly schedule a free 30 consultation.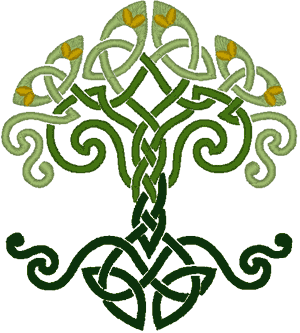 For more information
Phone - 519-803-2965
email - Hypnosis@glentaracentre.com